Pet Supplies & Services in Oregon
About us at a glance Staff: Larry, Courtney, Michael, Leanne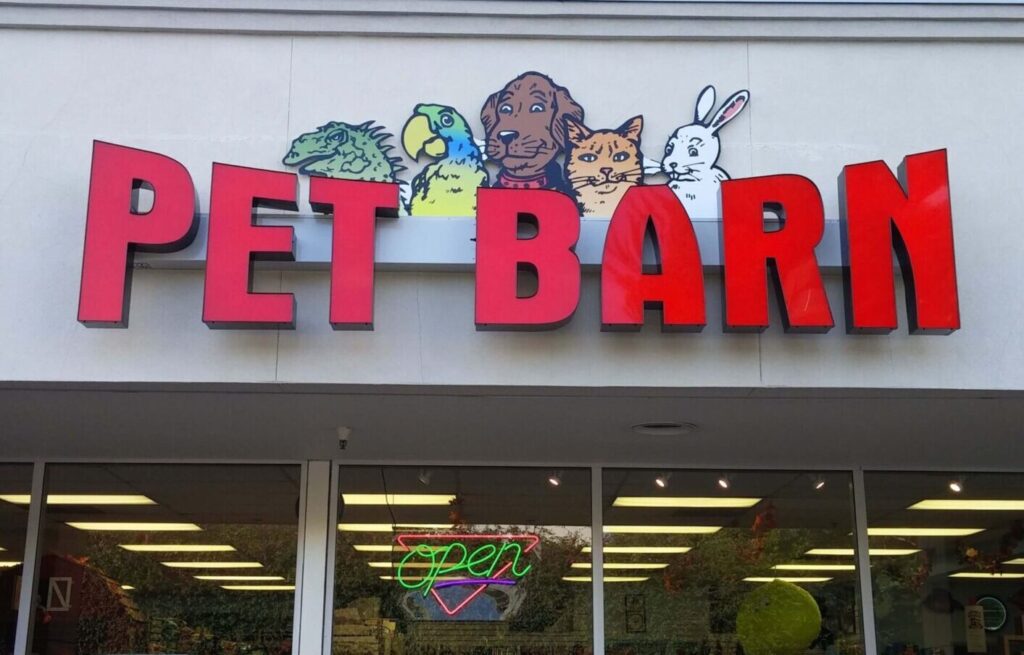 The staff at Pet Barn is friendly, knowledgeable, and committed to providing you and your pet with quality service, products, foods, and supplies.
We have been locally owned and operated since 1987. Our current owners Larry and Laurel, have owned the store since 1997. We are located in the Cedar Mill neighborhood of NW Portland, just on the edge of Beaverton. We attribute our success to our excellent customer base.
We provide them with up to date accurate advice and information, excellent customer service, and a smile every time they come in. In return, they return, time, and time again. Thanks, friends.
Each of us has had a varied and unique experience, background, and perspective. By putting decades of knowledge and customer service experience together in one place, the Pet Barn can provide you with the products and services you are looking for.
We are more than happy to answer your pet-related questions, and if we don't know the answer, we will do some research and figure it out.
Click the links below to get to know more about us. Or better yet, come on by with your pet and say hello; pets welcome!
---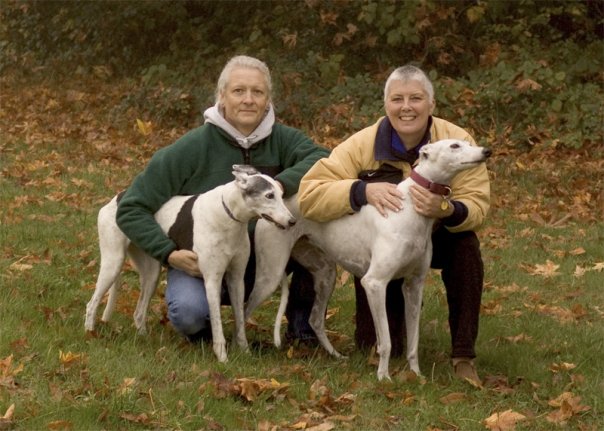 Larry : Owner
Pet Barn opened in 1987 with the hope of being the best. Our staff continually strives to meet that goal and are now proudly providing many repeat customers with the pet supplies they need.
Our customers look to us for great quality and incredible service. We try to deliver on these expectations every day.
We believe that your satisfaction should be guaranteed. While we are not the biggest in the area, we do feel we are the best! We work very hard to provide you the quality pet foods, pet supplies, and pet services you look for and deserve. If you are a current customer, you know what we mean; if not, we hope that you come by and see for yourself. We are here for you and your pet supply needs.
Larry oversees store operations Monday through Wednesday and can be found diving at the Oregon Coast Aquarium on Fridays. He's got his Advanced Open Water Certification, and prefers dry suit diving in the Pacific Northwest, and enjoys warm water diving in Honduras and Mexico. Larry and Laurel have a long history of adopting greyhounds.
The two in the above picture are Suzie and Snowball. They both lived long and healthy lives exceeding the normal life expectancy for the breed by a couple of years. We have recently adopted a new greyhound who just happened also to have the race track name of Suzie. We are now calling her Suzie II.
We also have a cat-friendly home. Our two feline friends are the big orange boy Clarence and his petite partner in crime Peanut. We and our staff love our pets, and we love our customers' pets. That's why we spend our time researching and recommending only the healthiest foods, treats, and supplies to our great customers.
---