About
Pet Supplies & Services in Oregon
About us at a glance Staff: Larry, Stephanie, Stephanie, Courtney, Michael, Leanne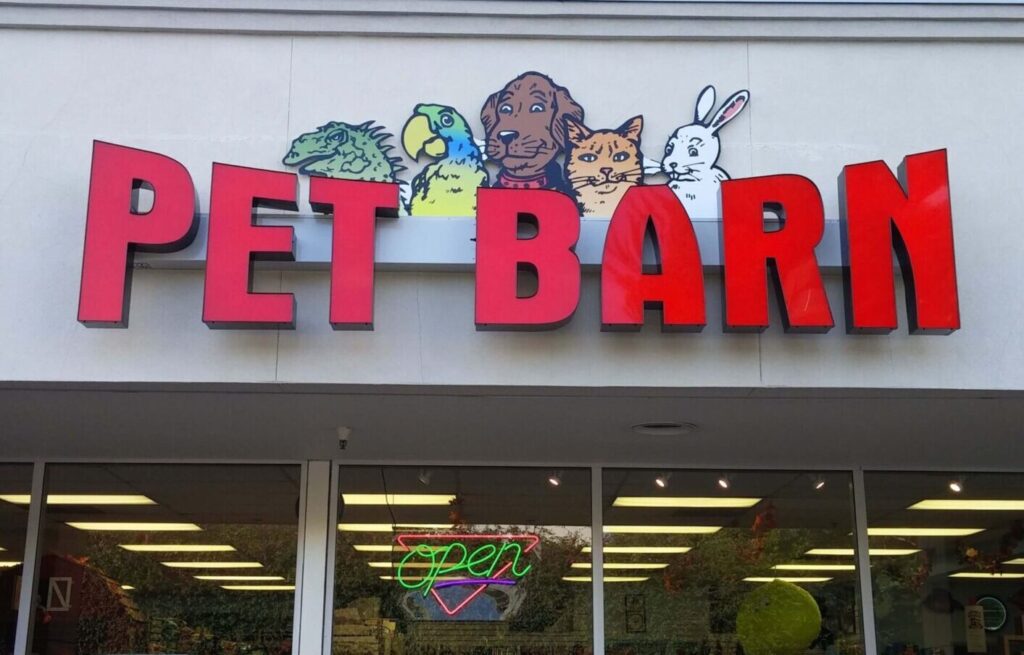 The staff at Pet Barn is friendly, knowledgeable, and committed to providing you and your pet with quality service, products, foods, and supplies.
We have been locally owned and operated since 1987. Our current owners Larry and Laurel, have owned the store since 1997. We are located in the Cedar Mill neighborhood of NW Portland, just on the edge of Beaverton. We attribute our success to our excellent customer base.
We provide them with up to date accurate advice and information, excellent customer service, and a smile every time they come in. In return, they return, time, and time again. Thanks, friends.
Each of us has had a varied and unique experience, background, and perspective. By putting decades of knowledge and customer service experience together in one place, the Pet Barn can provide you with the products and services you are looking for.
We are more than happy to answer your pet-related questions, and if we don't know the answer, we will do some research and figure it out.
Click the links below to get to know more about us. Or better yet, come on by with your pet and say hello; pets welcome!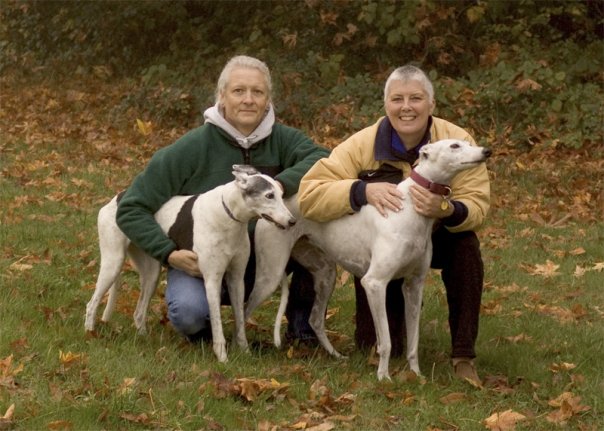 Larry : Owner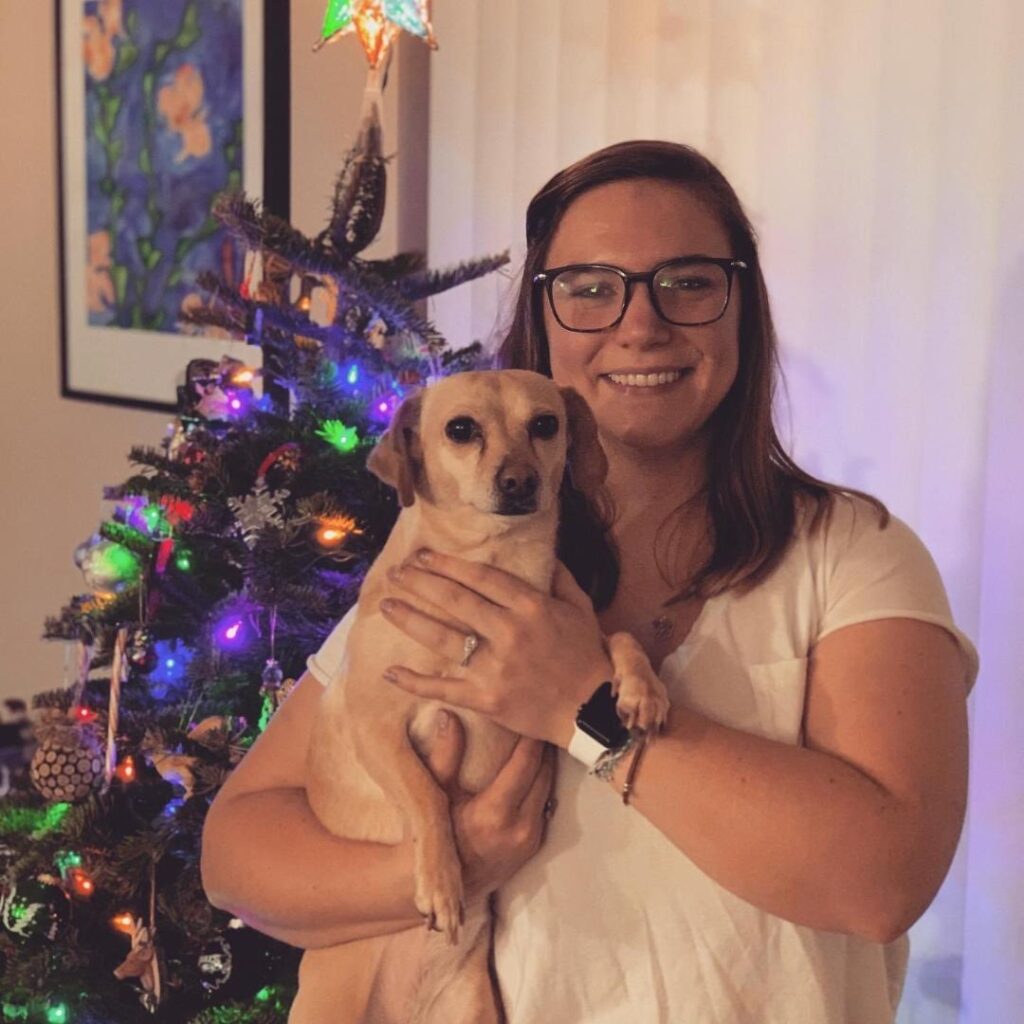 Stephanie: Manager
Stephanie Skans has been Managing Pet Barn for 4 yrs. She grew up in the Pet Industry starting over at Pet Loft in Portland. She's been working with animals, and pet nutrition since she was 16. Stephanie was previously a Rep for Red Barn, before joining us at Pet Barn. She specializes in nutrition of all kinds. If you have a question she loves to help you solve it, cat and dog alike. Her step-daughter has a deep love of all birds, which has helped her with her bird knowledge of all avian kinds. Stephanie currently has her Chiweenie Leia, her cat Benny, ,fish and her bearded dragon Toni.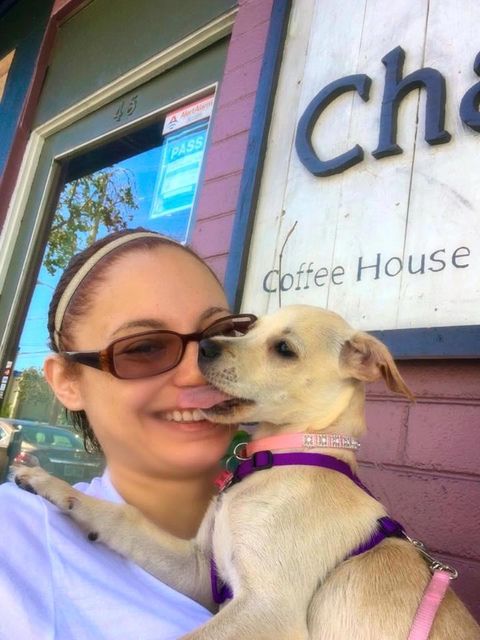 Jazmine: Assistant Manager
Jazmine has been Assistant Manager for a year now. She has managed several Doggy Day Camps for the past few years. Jazmine has her dog training certifications, specializing in behavior modification and service dog training. She started out as a Vet Tech when she was 20. She has always loved animals, but after adopting her dog Stella, and nursing her back to health after having Parvo, she decided that the animal world would be where she felt happiest. Jazmine currently has a terrier named Stella, a catahoula named Lorenzo, a bearded dragon named Jimmy, and a Leopard Gecko named Stevie.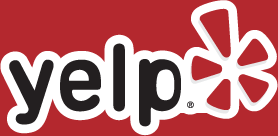 Monday – Saturday: 9:30 AM – 7:00 PM
Sunday: 10:00 AM – 5:30 PM