One-Stop-Shop Offering Products & Services for Your Pets
Locally owned and operated since 1987 in the wonderful neighborhood of Cedar Mill Proud to serve Portland, Cedar Mill, Beaverton and Tigard from one convenient location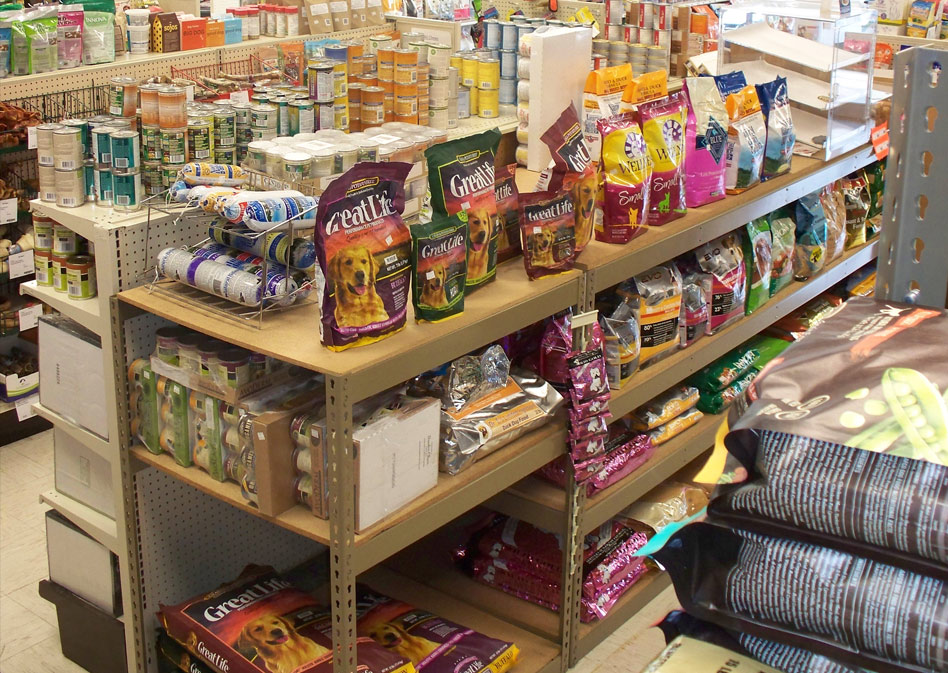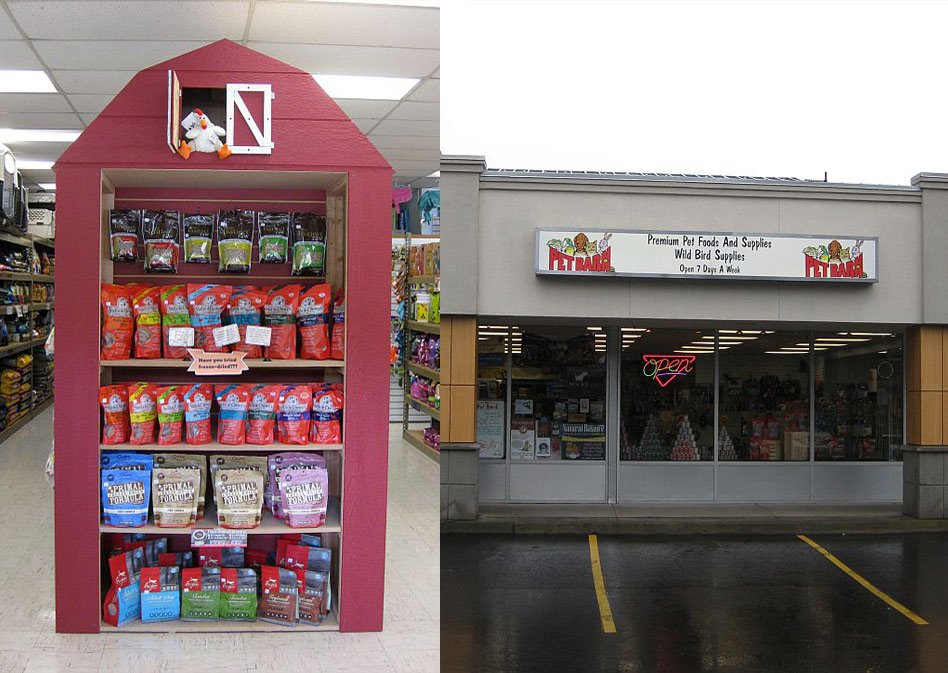 Quality Pet Supplies Store
in Portland, Oregon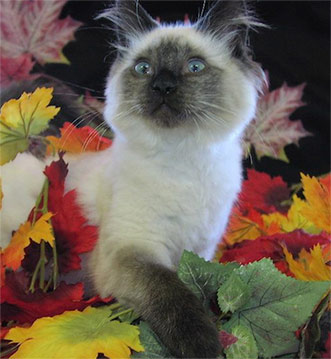 NW Portland Pet Supplies
Pet Supplies for you and your pet!
Pet Barn is locally owned and operated since 1987. All of our staff takes pride in maintaining a healthy and friendly relationship between pets and their owners. We offer pet supplies and food for dogs, cats, birds, fish, and pocket pets. Our priority is to provide top quality products both you and your pets deserve! Picky dog or cat? We've got you covered! Difficult pets? We can help (or know who to call 🙂 )!
Give us a call or stop by!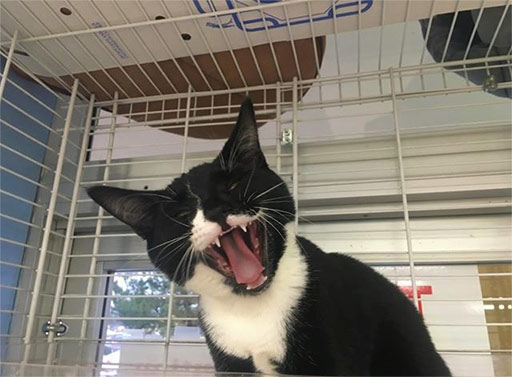 Name: Ursula and Ugo
Age: 5 Months
Info: Kittens!!! Two bonded tuxedo siblings in store!
Cat adoption fees are $125 cash or check for one cat, or $250 cash, or check for a pair. This fee will go to support the Columbia Humane Society.
Answer To Joke Of The Month